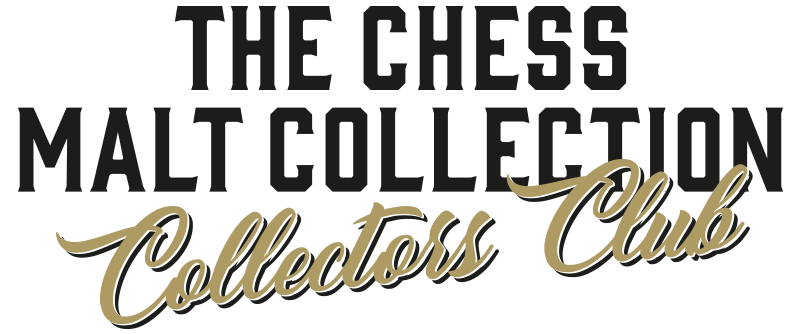 Join The Chess Malt Collection® Collectors Club
A membership of the Collectors Club is free. You just have to register below. As a member, you will have different advantages.
Collectors Club members can look forward to:
NEWS
As a Collectors Club member you will be the first to know about new releases, tastings and other activities.
COLLECTOR CLUB BOTTLINGS
In the future, we will do special bottlings that will only be available for Collector Club members. You will hear more very soon…!
TASTING EVENT
We will invite Collectors Club members to participate in one yearly tasting event.
GALA EVENT
All members of Collectors Club who has gathered the complete collection of all 32 bottlings will be invited to a great Scottish Gala Event.
FILL IN THIS FORM TO JOIN