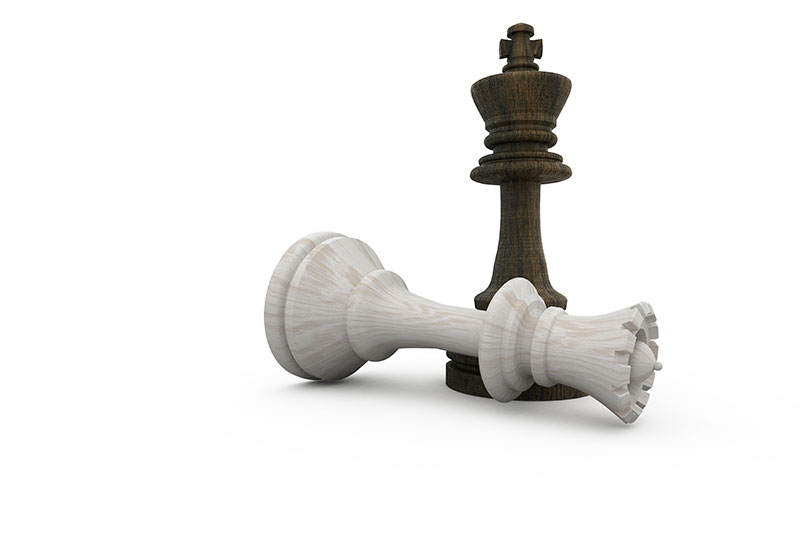 Single Malt Scotch Whisky
The Chess Malt Collection ®
There is history in the bottles...
Previous Bottlings
Upcoming Bottlings
A Celebration Of Scottish History
And the proud people of this great nation
Scottish history has always been about great battles, powerful Kings and Queens, cunning moves, and stunning castles. It is about noble clansmen and brutal conquerors, religious domination by fanatical bishops, but also about strategic thinkers and philosophers.
The Chess Malt Collection© is a celebration of Scottish history and the proud people of this great nation.
With The Chess Malt Collection© you will have the opportunity to collect pieces of Scottish history in bottles. In the coming years you will be able to collect each of the 32 chess pieces as a beautiful Single Malt Scotch Whisky bottling. In black and white with a fantastic presentation, you will have two kings, two queens, four rooks, four knights, four bishops and no less than sixteen pawns.
LEARN MORE
THE CHESS MALT COLLECTION®
Collector's Club
A membership of the Collectors Club is free. You just have to register below. As a member, you will have different advantages.
Collectors Club members can look forward to:
NEWS
As a Collectors Club member you will be the first to know about new releases, tastings and other activities.
COLLECTOR CLUB BOTTLINGS
In the future, we will do special bottlings that will only be available for Collector Club members. You will hear more very soon…!
TASTING EVENT
We will invite Collectors Club members to participate in one yearly tasting event.
FIND A RETAILER
To locate your nearest retailer, please fill in this form.
We will get back to you shortly, with information on
where to buy The Chess Malt Collection®